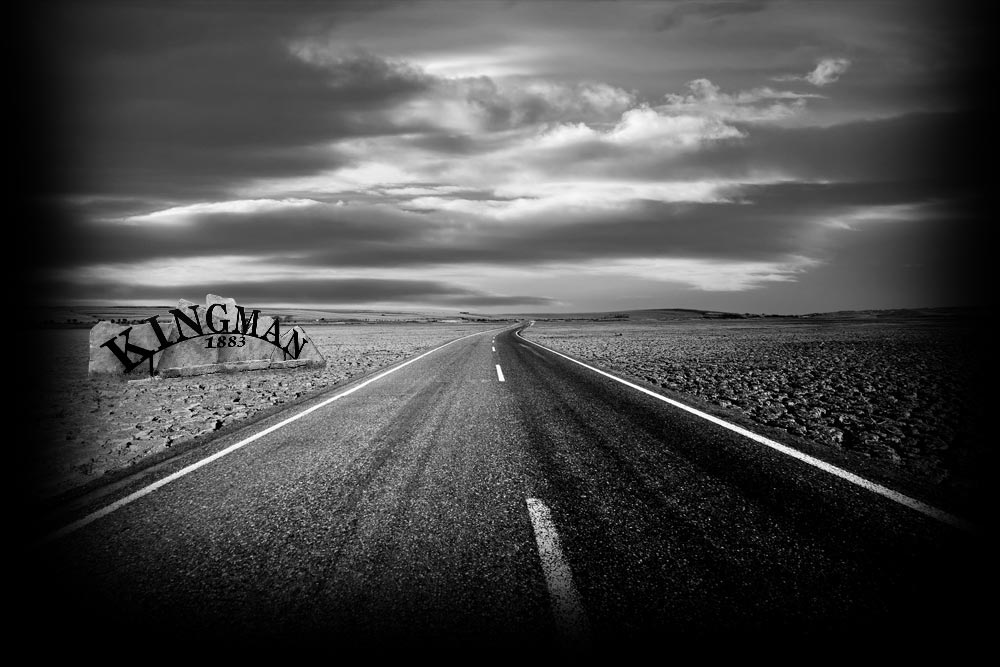 Business Hours
| | |
| --- | --- |
| Mon: | Closed |
| Tue: | 10am to 5:30pm |
| Wed: | 10am to 5:30pm |
| Thu: | 10am to 5:30pm |
| Fri: | 10am to 5:30pm |
| Sat: | 9am to 3pm |
| Sun: | Closed |
Location
400 E Avenue D
Kingman, KS 67068

SUPER friendly people who are easy to work with and very accommodating! I drove 4 hours to them because they had an excellent deal on one of my top fave bikes and I would do it again in a heartbeat. Bob even let me borrow his fancy tie downs and told me to just mail them back to him! They earn their business with excellent customer service. Next time I'm in the market for another bike I'm definitely checking them out again.
I have bought 2 bikes from these guys. I got a great deal both times and love both the bikes I got. Great places and great people who care about getting you a bike you will love and at the right price!
I bought my Kawasaki Vulcan 900 Classic from Bob'z last week friendly and very knowledgeable staff ! Thanks Don and Bob !!!
Robert I
N/A
Kawasaki Vulcan
I've done business with Bobz twice now and both times have been a very good experience. I wouldn't hesitate doing business with them again in the future. Thanks guys.
Purchased a Yamaha Raider 2008 1900cc. Excellent customer service. Excellent prices (Nationwide). Great team
I just wanted to let everyone know how much I enjoyed the wonderful buying experience that I had with you folk. It was actually the perfect experience. Thanks again for such a great way to buy a bike!
Steve M
Wisconsin
N/A
Harley Davidson CVO Ultra
They are really nice ppl. They help you with all your questions and needs. We love are bike we got from them.
Questions or comments ? Please let us know !