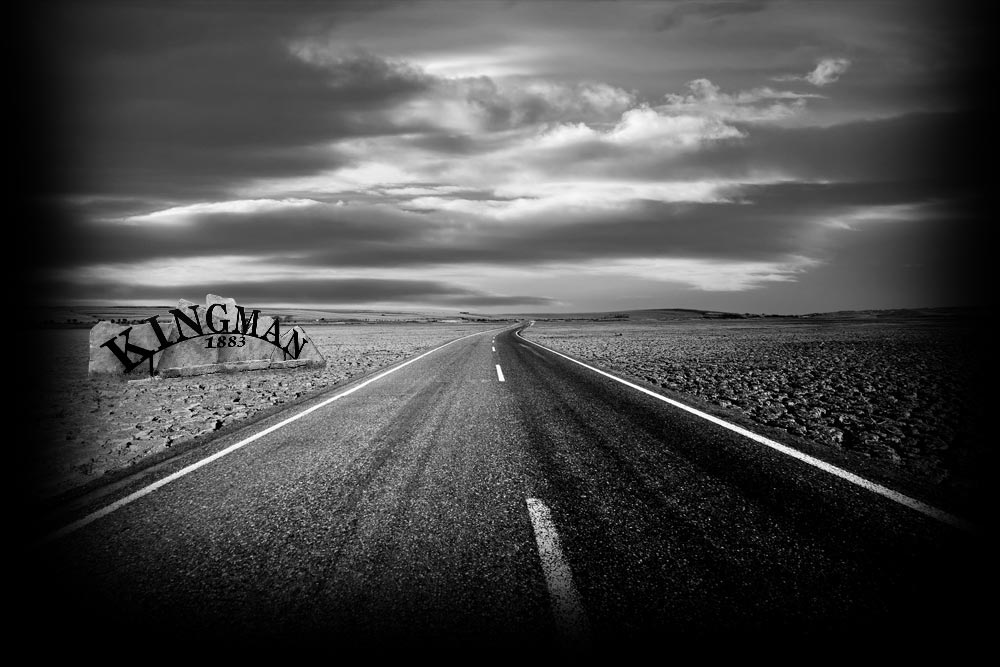 Business Hours
| | |
| --- | --- |
| Mon: | Closed |
| Tue: | 10am to 5:30pm |
| Wed: | 10am to 5:30pm |
| Thu: | 10am to 5:30pm |
| Fri: | 10am to 5:30pm |
| Sat: | 9am to 3pm |
| Sun: | Closed |
Location
400 E Avenue D
Kingman, KS 67068

Brought home my truck from Bobz Bikz. Very friendly folks and made us feel comfortable all the way through the process. I love the idea that I got my pickup from a motorcycle shop, giving my experience just a bit more smiles. My only complaint is that I had not found them sooner! My favorite kind of dealer.....no pressure. The friendly greeting by the shop dog also made my day.
Dawn
Wichita
N/A
Dodge Ram
Having been in the customer service business most of my life, I appreciate Bobz Bikz for their professionalism and follow through.  I spoke with Bob originally and he is seemed to care about of conversation.  We spoke on a couple of different topics and I ended up choosing a 2013 Victory Cross Country with low miles and excellent condition.  Being 750 miles away from south central Kansas can be difficult when buying a used bike but I had nothing but confidence in Bobz based upon our conversations and pictures/description of the bike. After speaking with Bob, I worked with Judith.  WOW, her follow through and talking me through the financing options was spot on.  If she ever wants a job in Western Colorado, I'm hiring! The guys in the back loaded the bike on my traitor (yes I drove 1500 round trip to pick up my bike) and strapped it down.  I had no problems getting it home safe and want to thank them for all their help.   If you are looking to buy a used motorcycle, There is no better place then Bobz Bikz!
Larry
Grand Junction, CO
N/A
Victory Cross Country
Just wanted to say thank you for the great experience I had in purchasing the 2013 Triumph Rocket. All of your staff was great to work with. Being 7 hours away meant I was going into the transaction without actually seeing or riding the bike but it was very much worth the ride. I love the bike...it was actually even nicer looking than in the pictures and how you described it. Thanks again!
Dan
Des Moines, IA
N/A
Triumph Rocket III
My wife and I have never been to a dealer of any kind where we were treated as wonderfully as we were at Bobz Bikz. Steve was very professional and knowledgeable about everything. We felt relaxed and not hurried or pressured when we were looking over the bikes. When I found the bike I liked, he answered all of our questions about financing and the bike itself and allowing us ample time to discuss it privately. We both were very happy with the whole experience. Many thanks to all of them for their help!
We found my bike online and I cautiously fell in love...I'm a novice and really looking forward to joining this culture. The pictures did not try to be deceptive or hide anything, the bike was exactly what I expected when we found it at the shop. The customer service is excellent, no pressure, and very excited about answering your questions. We did not drop heavy money on my bike, but they treated us with attention and kindness, just as those looking at more expensive bikes. Steve pretty much rocks...he thinks about things that a beginner rider would not, and I felt like he had my back. Bob was pleasant and joked with us drooling over a bike that was already sold, and Judith whisked us through the paperwork lickety-split, carefully addressing each fee and payment option with us (including any fees related to the option of holding the bike etc.). We were invited several times to attend their customer appreciation event, and completely enfolded into the "Bobz Bikz" family. I love my bike, and can't wait for the service to be complete so I can bring her home. Thanks for such a seamless experience, and when we are ready to trade either of our bikes up, you WILL see us again.
Having just purchased a bike from Bobz I probably didn't need to purchase another one but they had a great example of the bike I had always wanted.  Over the next few days, I kept ogling it on their website and finally decided to make contact with someone there and run some numbers.  While juggling tasks at work, I sent a message to the email address on their website figuring they would be like just about every other business and get back to me in a day or two.   I was wrong, and within the hour I had a response from Bob letting me know the bike was still in stock.  We conversed back and forth about my trade in, about the new bike and the numbers.  They were sticking pretty close to the asking price (which was reasonable already) but feeling there should be a little room for negotiation and the bike was really on the very edge of my budget, I kept at it.  They finally agreed to come off their price a little (maybe since we just purchased another bike there) and offered me a fair price on my trade (which they hadn't seen yet) so we made a deal.   I called up, talked to Steve a little more about the new bike and gave them my deposit.  A few minutes later, I noticed my new bike was marked as sold and removed from the website.  Gotta love instant inventory updating!! A couple of days later we went to pick up my wife's bike as the post sale service had been completed and I brought my trade in so we could complete the sale on the new bike as well.  Bob's mechanics went through my trade and there were a few more issues than I knew about.  Turns out it needed about $500 in additional repairs and needs.  (tires, steering bearings, and a few other things) Bob knew we were at the very edge of our budget as is, so Instead of the additional being a deal breaker, he agreed to meet us half way and would cover half of the repairs which again, I felt was very fair.   I wasn't able to pick up my new bike that day as I was riding my wife's the 60 miles home for her (she is still
Darick
KS
N/A
Honda VTX1800
I bought a 2006 Honda VTX 1300 R from this company and they did right by me. I've always wanted to own a bike and now I get the wind in my face. I'm very satisfied with everything they have done for me. Thanks Bob!
Questions or comments ? Please let us know !