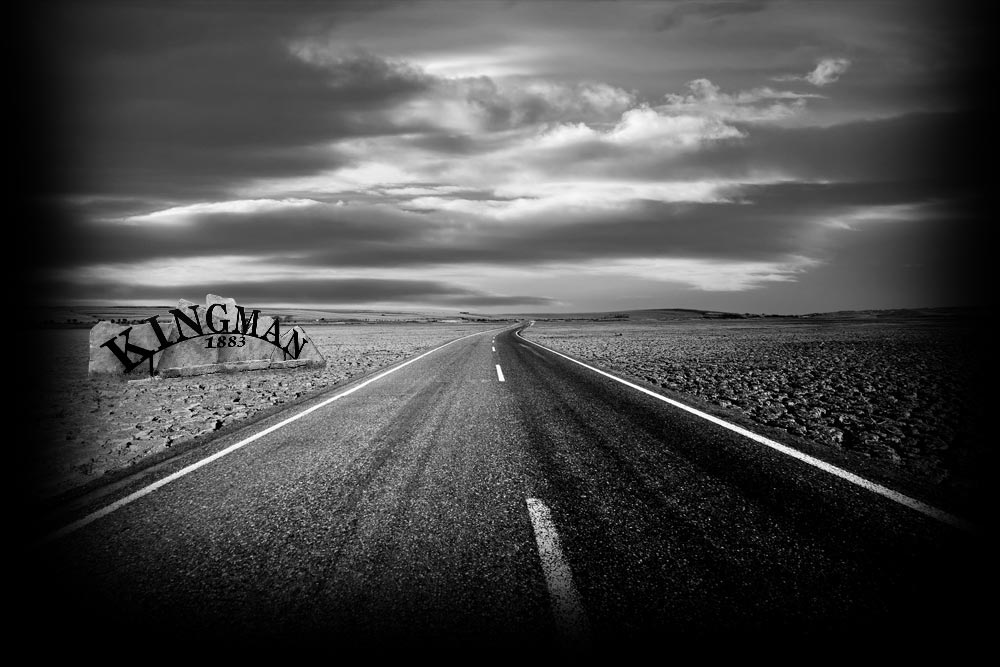 Business Hours
| | |
| --- | --- |
| Mon: | Closed |
| Tue: | 10am to 5:30pm |
| Wed: | 10am to 5:30pm |
| Thu: | 10am to 5:30pm |
| Fri: | 10am to 5:30pm |
| Sat: | 9am to 3pm |
| Sun: | Closed |
Location
400 E Avenue D
Kingman, KS 67068

I bought a 2007 Honda Shadow Spirit 750 from Bobz Bikz. The bike was reasonably priced and looked great. They made the experience feel like I was buying a new bike. The sales staff was polite and helpful. They serviced and made sure everything worked as it was supposed to. The bike was clean and had a full tank of gas. I would recommend them to anyone looking for a motorcycle. I would purchase a bike from them again.
Just wanted to say thank you for the great experience I had in purchasing the 2013 Triumph Rocket. All of your staff was great to work with. Being 7 hours away meant I was going into the transaction without actually seeing or riding the bike but it was very much worth the ride. I love the bike...it was actually even nicer looking than in the pictures and how you described it. Thanks again!
Dan
Des Moines, IA
Triumph Rocket III
Me and my Dad recently drove from Denver Colorado out to Bobz Bikz to purchase 2 different motorcycles. The drive was long but the experience, customer service, and quality of the bikes for the cost was well worth it! We are extremely satisfied with what we received in all facets of our experience with Bobz Bikz and will be recommending them to anyone looking for a motorcycle in their future! Thanks Bobz Bikz YOU ROCK!!!
Brandon
Colorado
M50 and Rocket III
My wife and I have never been to a dealer of any kind where we were treated as wonderfully as we were at Bobz Bikz. Steve was very professional and knowledgeable about everything. We felt relaxed and not hurried or pressured when we were looking over the bikes. When I found the bike I liked, he answered all of our questions about financing and the bike itself and allowing us ample time to discuss it privately. We both were very happy with the whole experience. Many thanks to all of them for their help!
I just bought my first bike in 30 years from Steve at Bobz Bikz. I will have to say it was a great experience from the first email to riding out of the parking lot on my Vulcan 900LT. The bike was as nice in person as it was in the photos, and Steve and the whole staff were great. I couldn't have been happier with the bike, the deal and the people at Bobz Bikz. I will buy my next bike at Bobz, and I'm not going to wait another 30 years.
Ken
Tulsa
2011 Kawasaki Vulcan
We found my bike online and I cautiously fell in love...I'm a novice and really looking forward to joining this culture. The pictures did not try to be deceptive or hide anything, the bike was exactly what I expected when we found it at the shop. The customer service is excellent, no pressure, and very excited about answering your questions. We did not drop heavy money on my bike, but they treated us with attention and kindness, just as those looking at more expensive bikes. Steve pretty much rocks...he thinks about things that a beginner rider would not, and I felt like he had my back. Bob was pleasant and joked with us drooling over a bike that was already sold, and Judith whisked us through the paperwork lickety-split, carefully addressing each fee and payment option with us (including any fees related to the option of holding the bike etc.). We were invited several times to attend their customer appreciation event, and completely enfolded into the "Bobz Bikz" family. I love my bike, and can't wait for the service to be complete so I can bring her home. Thanks for such a seamless experience, and when we are ready to trade either of our bikes up, you WILL see us again.
Questions or comments ? Please let us know !
Want to sell your bike? Click here!
!