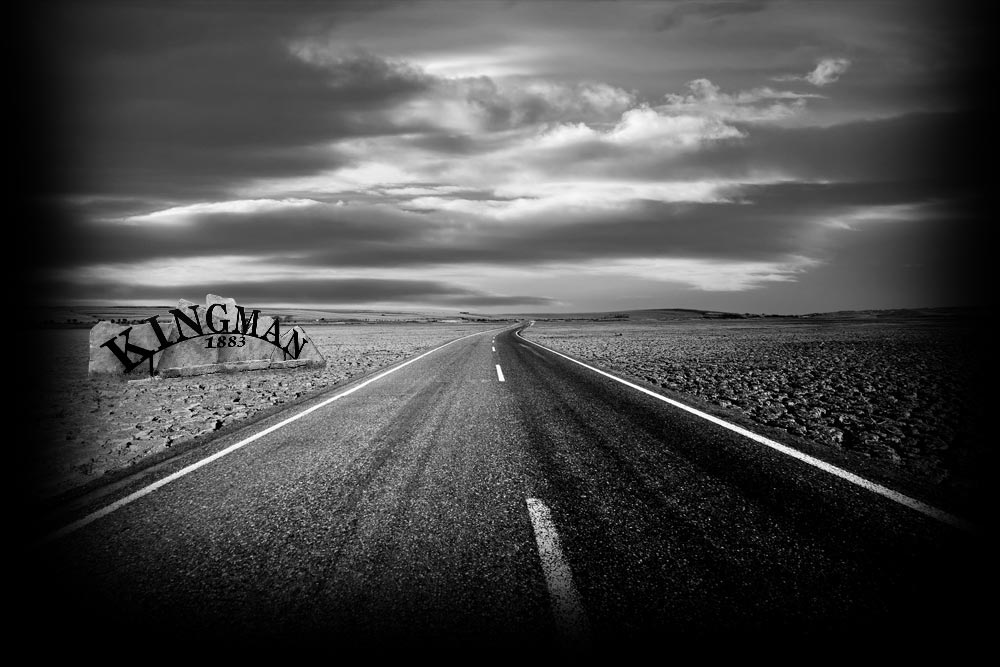 Business Hours
| | |
| --- | --- |
| Mon: | Closed |
| Tue: | 10am to 5:30pm |
| Wed: | 10am to 5:30pm |
| Thu: | 10am to 5:30pm |
| Fri: | 10am to 5:30pm |
| Sat: | 9am to 3pm |
| Sun: | Closed |
Location
400 E Avenue D
Kingman, KS 67068

Just wanted to say thank you for the great experience I had in purchasing the 2013 Triumph Rocket. All of your staff was great to work with. Being 7 hours away meant I was going into the transaction without actually seeing or riding the bike but it was very much worth the ride. I love the bike...it was actually even nicer looking than in the pictures and how you described it. Thanks again!
Dan
Des Moines, IA
Triumph Rocket III
I purchased my 2006 Yamaha Royal star deluxe from Steve the salesman at bobz bikes, and I must say it was a pleasant experience in all ways. The thing I believe set them apart is their service and attention to detail. I got my bike back to Wichita where it sat in the garage until I completed the safety course and attained my license. I went to start it up and it wouldn't stay running, called Steve and told him about my issues and he said that they would pick up the bike and get it fixed. The next day Bob called and said he would be in town and wanted to get the bike back to the shop and get it going for me. A week or so later I received another call from Bob said it was ready and he could bring it back that afternoon, he did and after they cleaned out the carburetors and unstuck the floats it runs like a charm. I would expect any place to take care of a mechanical issue on a bike you had just bought but Damn Picking it up and returning it to Wichita about an hour's drive is going above and beyond. Bob and his staff has earned a customer for life! Just my 2 pesos
Jeff
KS
Yamaha Royal Star
I have bought several bikes from Bobz in the last couple of years and I am extremely happy with my experience's. They treat you like your their only customer even though they are busy with other customers. Words can't describe how well I have been treated. I had a little problem with my last bike and they came and picked it up and fixed it. That is service above and beyond, you just don't see that kind of commitment these days. Thanks to Bob, Steve, Don and the rest of the crew, you guys are great!
I went in today to check out a great Yamaha V-Star. I am new to the motorcycle world so I was apprehensive about going into a dealership and looking at this bike or others, with pressure to buy. Steve helped me look at the V-Star and suggested a couple of other bikes as well. He also gave me tips on how I should fit on the bike (I'm a bit tall, 6'3") and then gave me space to think. Though I didn't make a purchase today (the V-Star didn't quite fit), I definitely want to buy my bike from them when I do and plan to go back sooner than later.
I am originally from Kingman, but now I live in North Carolina, came home for Christmas, got a great deal on a KLR 650 and hauled it home... Terrific people and a wonderful experience! I plan to do it again someday soon!
Bob
North Carolina
KLR650
Me and my Dad recently drove from Denver Colorado out to Bobz Bikz to purchase 2 different motorcycles. The drive was long but the experience, customer service, and quality of the bikes for the cost was well worth it! We are extremely satisfied with what we received in all facets of our experience with Bobz Bikz and will be recommending them to anyone looking for a motorcycle in their future! Thanks Bobz Bikz YOU ROCK!!!
Brandon
Colorado
M50 and Rocket III
I was greeted when I walked in the door with a hello and a smile. I traded in my VFR I had owned from new. It was tough to let it go. Bob and his staff understood my attachment and gave me a fair trade value. Then they stayed late after closing hours rolling one bike after another out for me to test ride. After deciding on the interstate I had tested first, Bob asked if I had any concerns about the bike I had chosen. I replied about the wind screen not being tall enough, he's replacing it with a new one. They as a whole are great to deal with and are a great bunch of people. I got my new bike under nada with many extras. They tend to price there bikes at very fair prices. Thanks to everyone for a great experience. They worked with me and I would encourage anyone to purchase a bike from them.
Michael
KS
Honda Interstate
I just bought my first bike in 30 years from Steve at Bobz Bikz. I will have to say it was a great experience from the first email to riding out of the parking lot on my Vulcan 900LT. The bike was as nice in person as it was in the photos, and Steve and the whole staff were great. I couldn't have been happier with the bike, the deal and the people at Bobz Bikz. I will buy my next bike at Bobz, and I'm not going to wait another 30 years.
Ken
Tulsa
2011 Kawasaki Vulcan
Questions or comments ? Please let us know !
Click here for Service Details
!